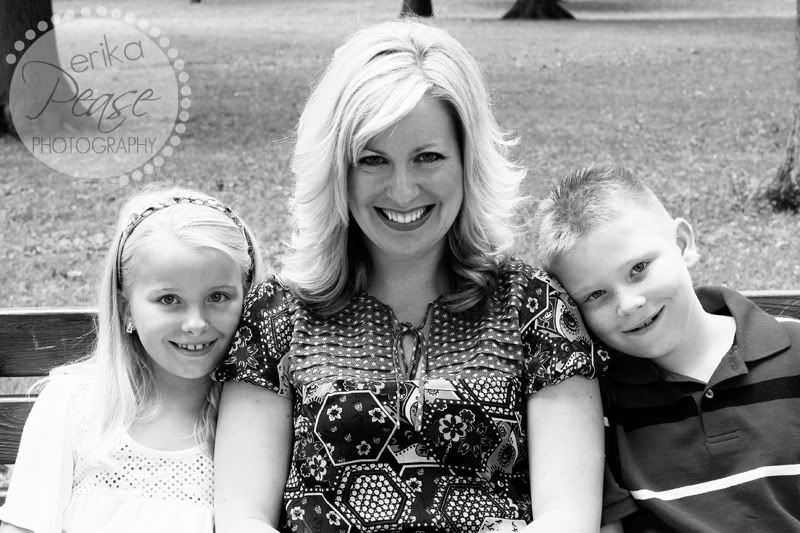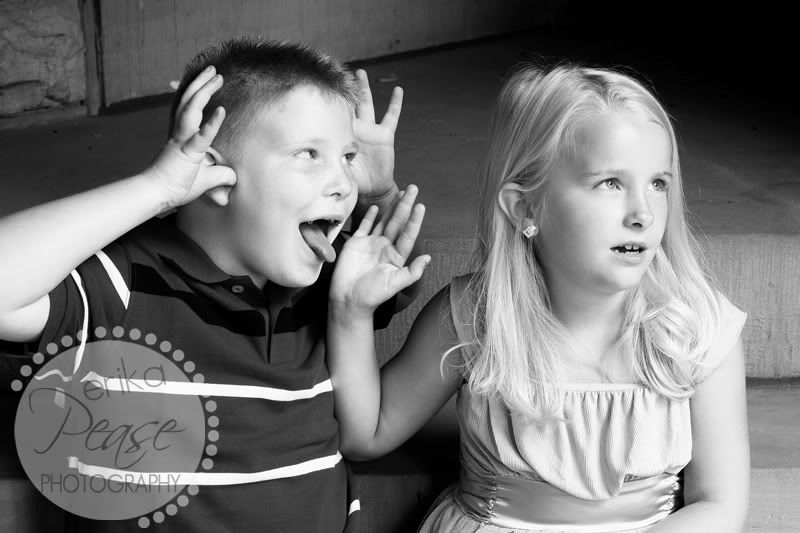 This past weekend I traveled to Bucyrus to surprise my sister for her birthday. On way down there I decided to call one of my best friends, Danielle, to see if she would like me to take some pics of her twins. I'm so glad we were able to meet up for a session. I miss my dear old friend and love every chance I get to see her kids.
I met Danielle the summer of 1993. My sister was new to the town the year before and didn't know anyone. That following summer she met the Leuthold family (her back door neighbors). She had mentioned to me about her neighbors and how they had a daughter around my age. I was like PERFECT!!!!...now my summers with my sister won't be so boring. I went to stay with my sister that following week and that's when I met my Dani. We clicked just like that and became best friends.
Danielle is the sweetest person you'll ever come across. Her heart is so big!!! And I'm thankful to have her in my life! I miss those days of being young and carefree...sleepovers watching Pretty In Pink and The Man In The Moon, shopping, eating at Chi-Chi's (our fav back then), UNO, dressing my niece up and making her say "the squirrel is a girl", dreaming about that special guy and what our weddings would be like...I could go on and on but I'll stop here.
Thank you Danielle for being such a wonderful bestie!!!! I love you!!!