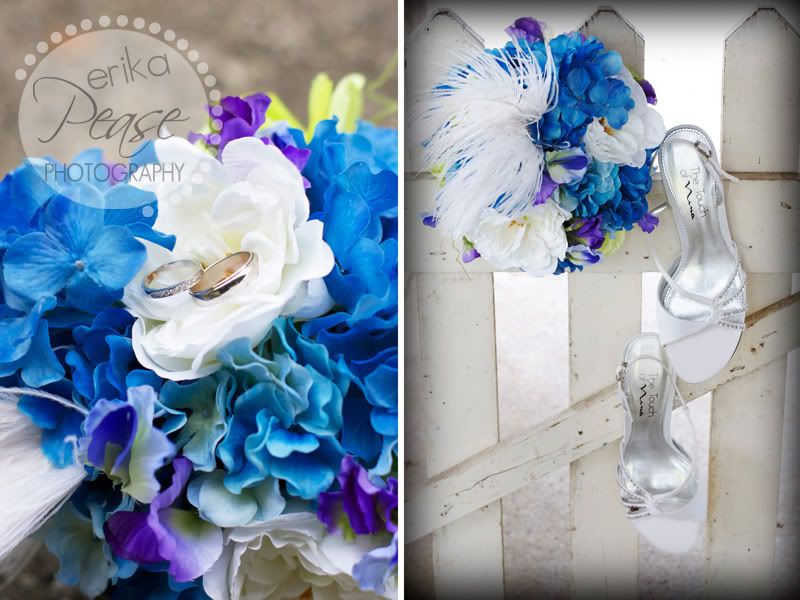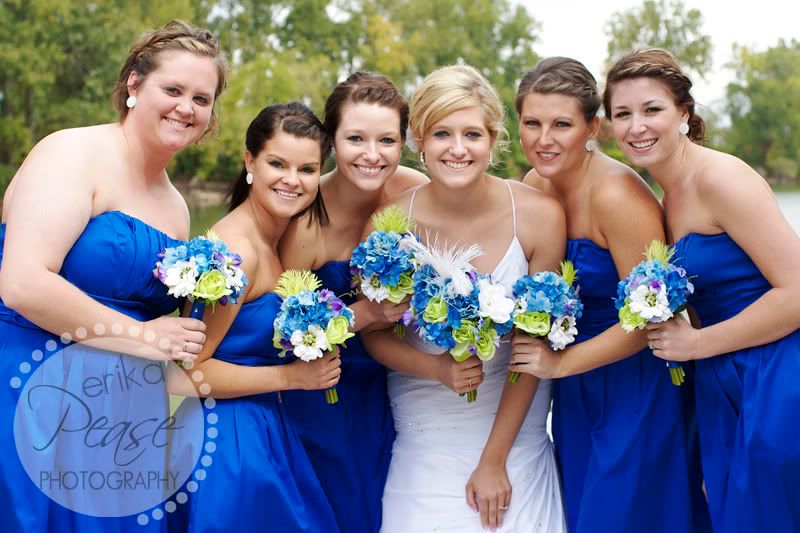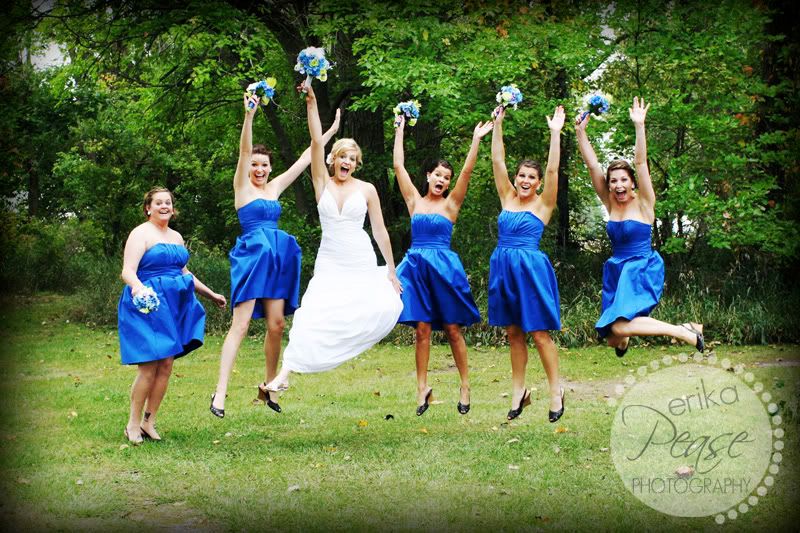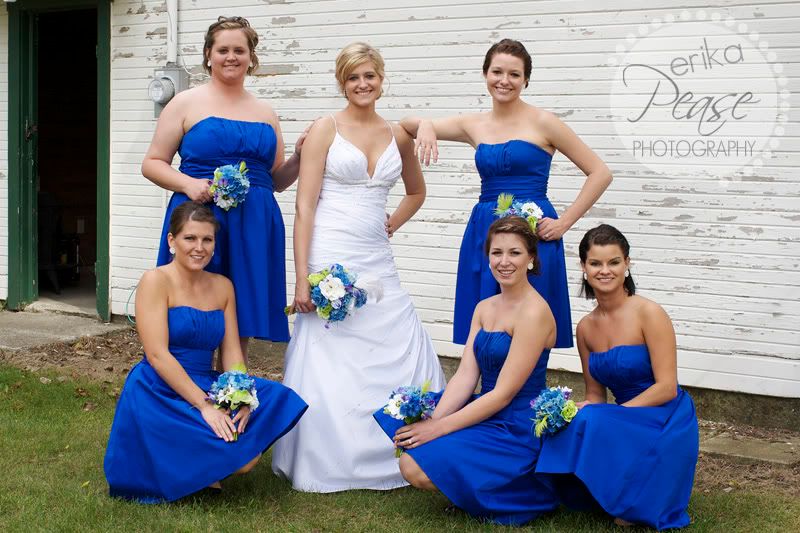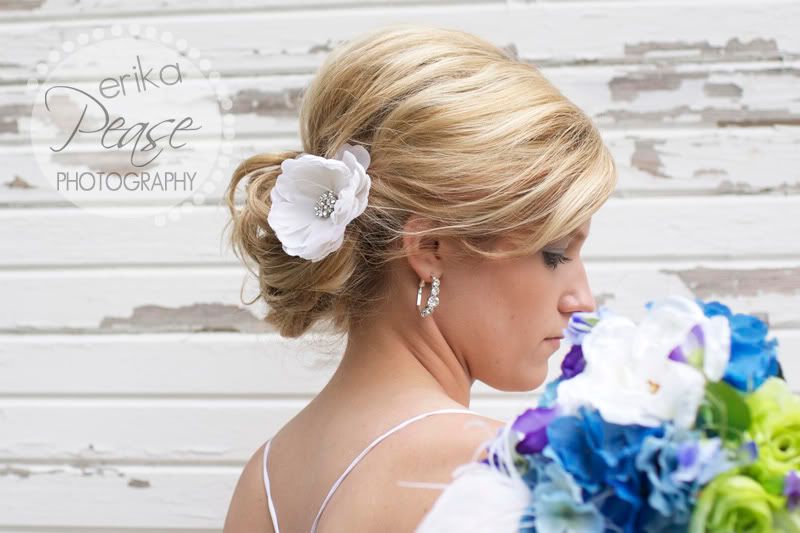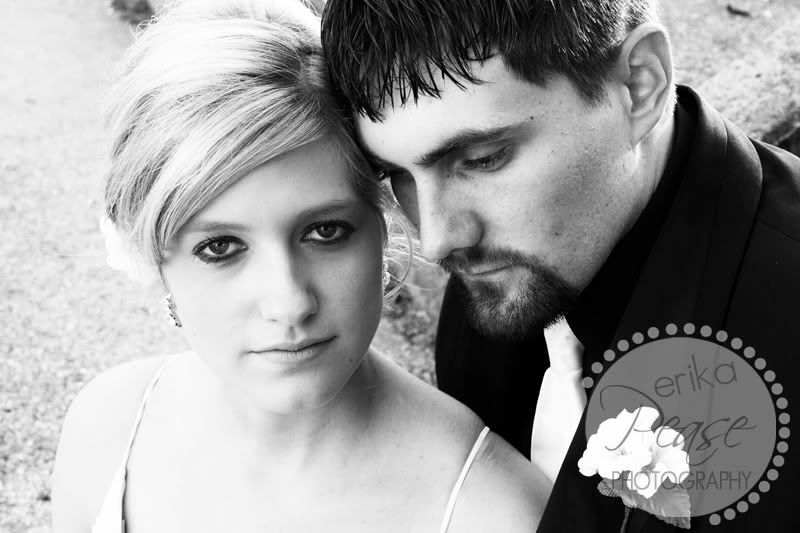 I ABSOLUTELY loved photographing this wedding!! The ceremony location took place at The Lazy Island Lake formerly known as Klingler's Beach. It was a perfect location for a fall wedding.
My bride and groom, Mindy and Brian, were such a lovely couple. They were full of smiles, laughter and so in love. I love seeing that in a couple!
Thank you so much for letting me be a part of your special day. Congrats!!!