Monday, June 7, 2010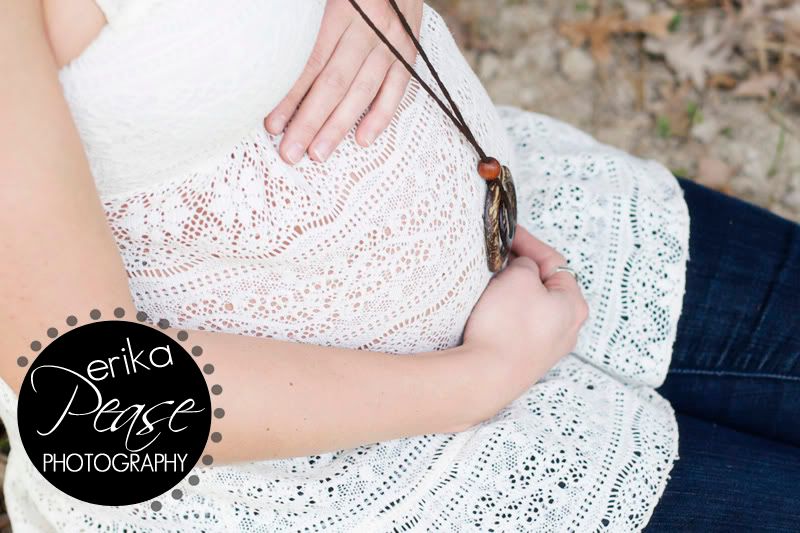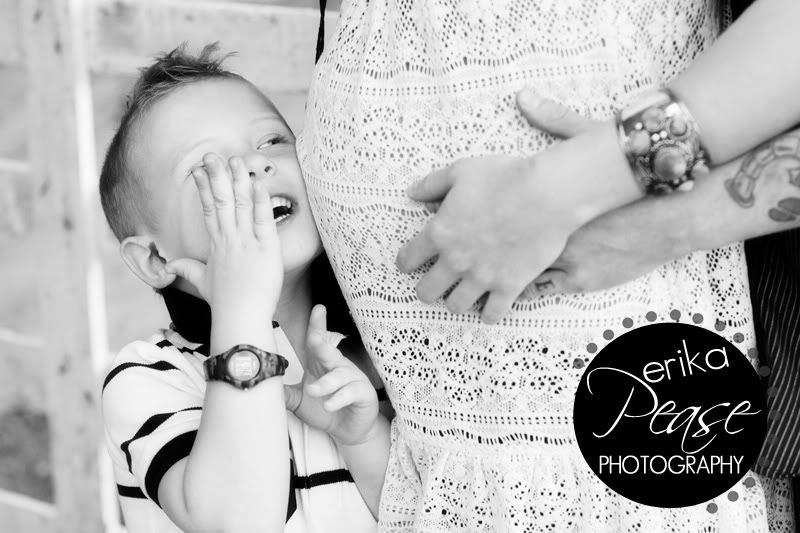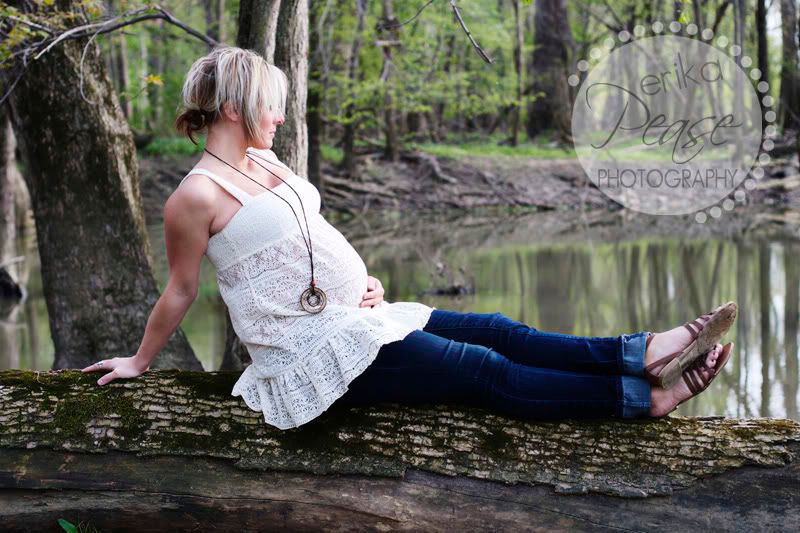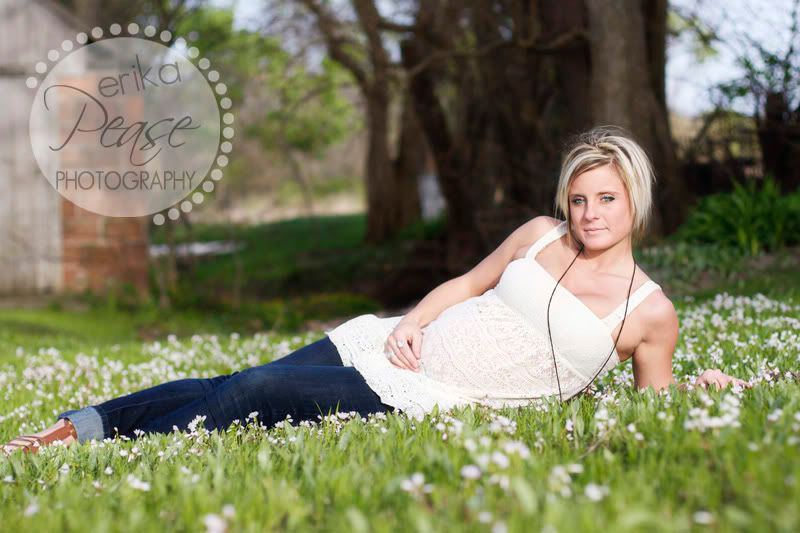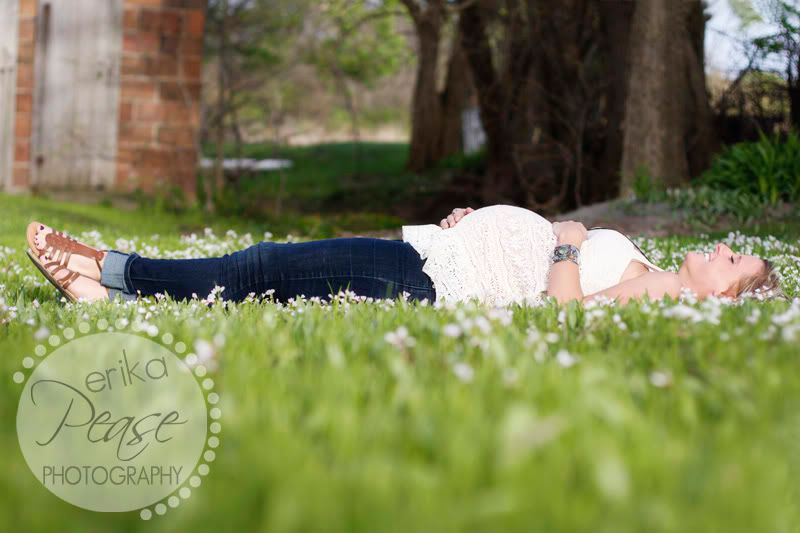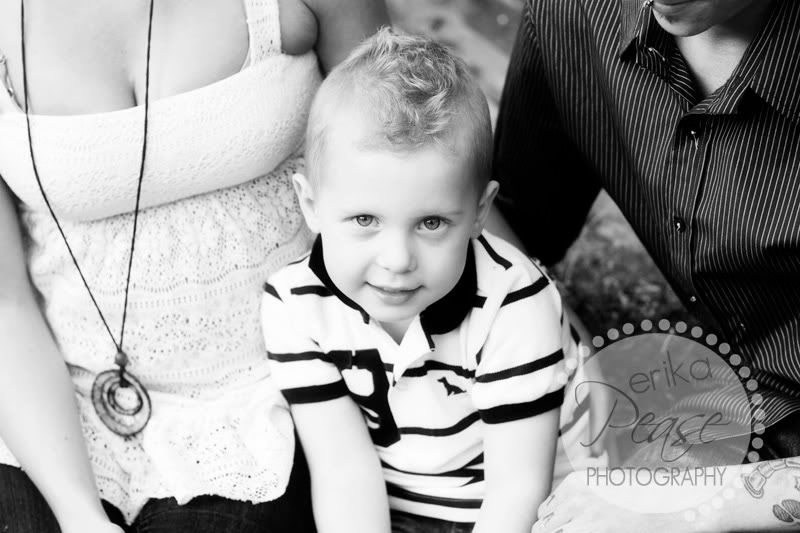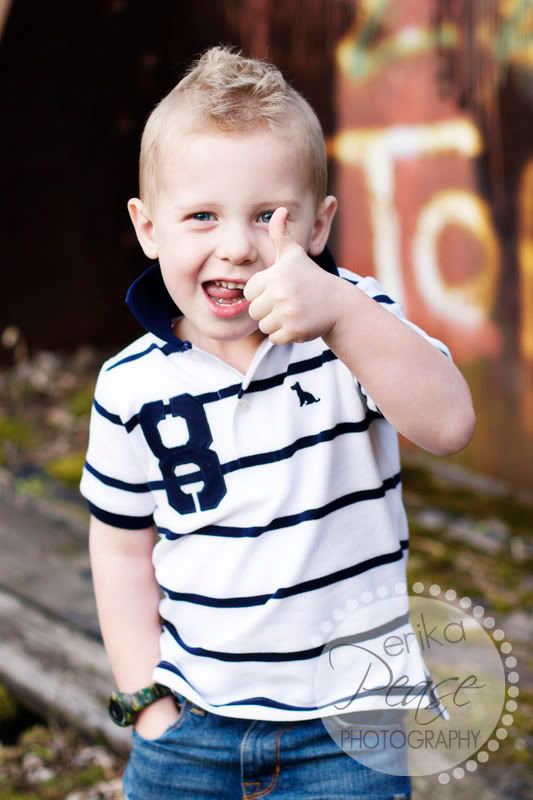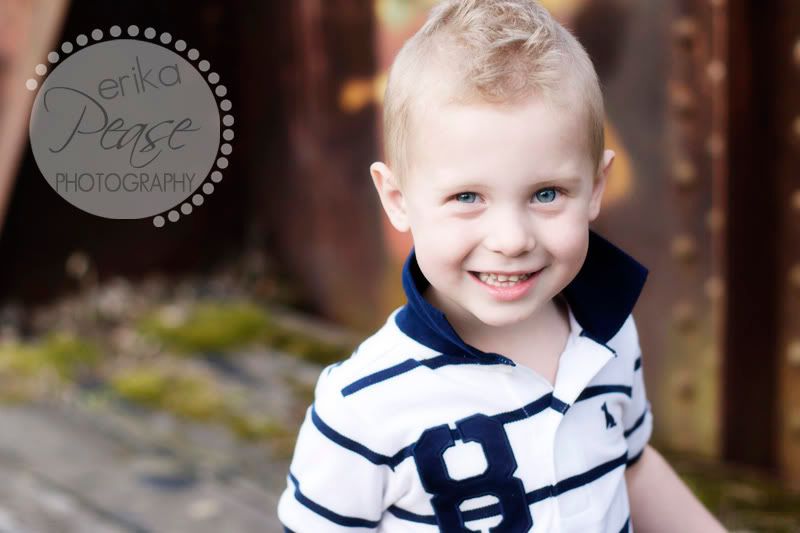 Oh how I love, love, love, love...LOVE BUMP sessions!!!! Andrea had one of the smallest "love bumps" at eight months, it was just too cute =)
She had brought along her son Connor who is such a little handsome guy. He was hilarious and kept the session fun!
Thanks Andrea for letting me capture this moment in your life. Can't wait to meet Miss Lola next week =)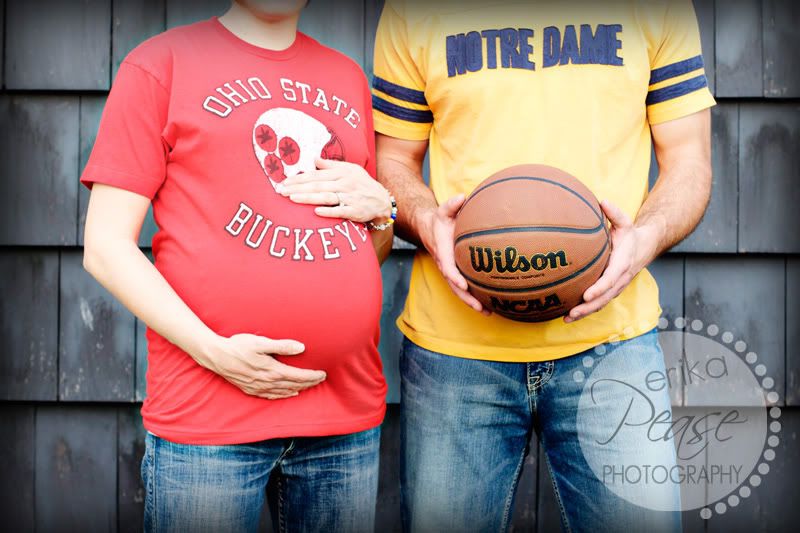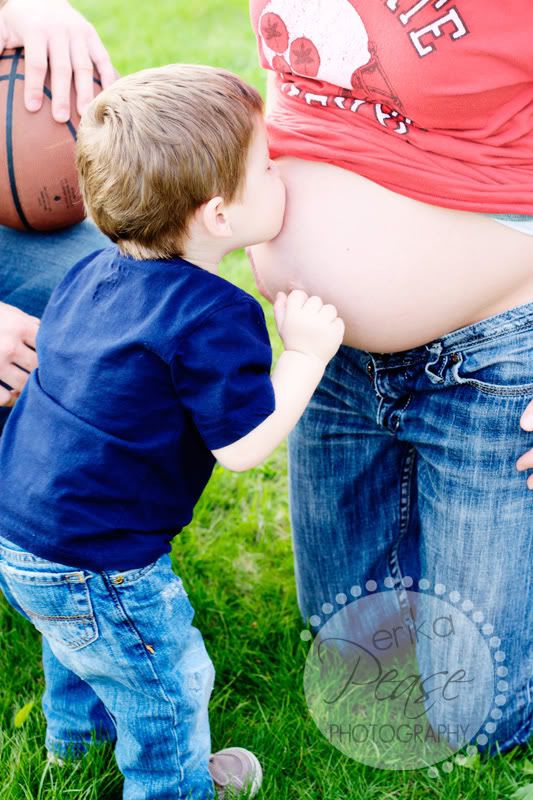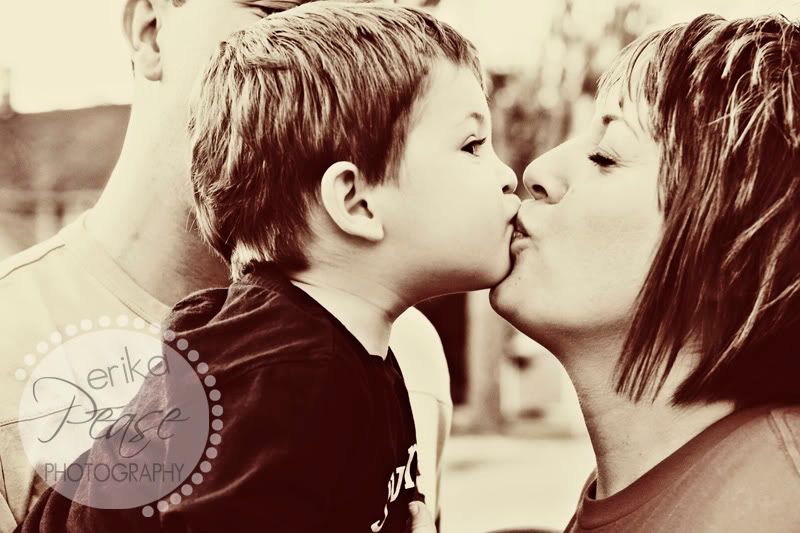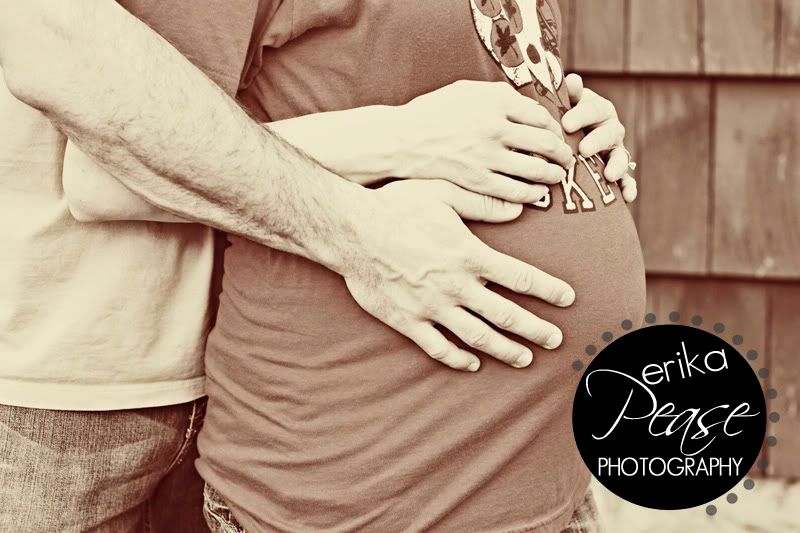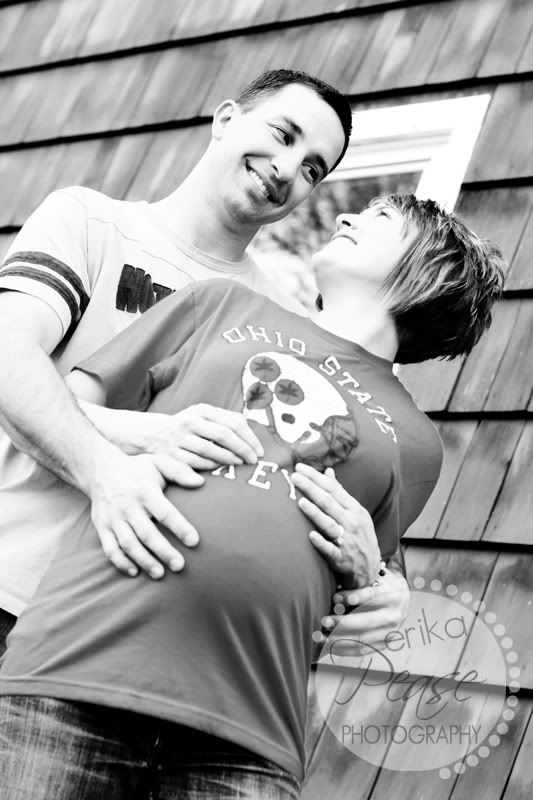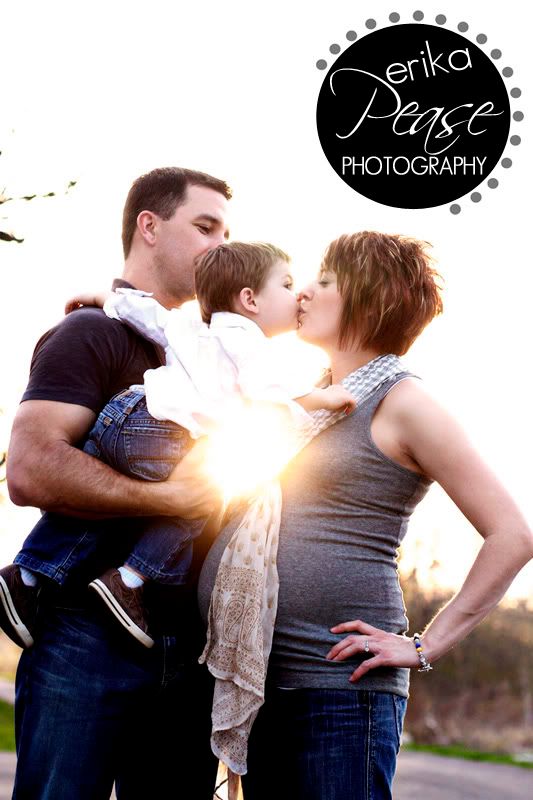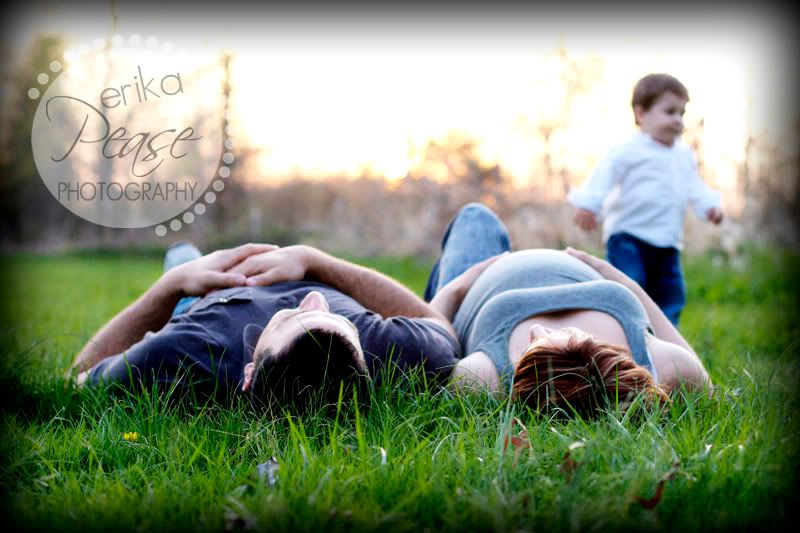 Back in April I took some "Love Bump" photos for the Daeger family. I wanted a sporty theme for this session because I knew dad was a big Notre Dame fan and mom was an Ohio State fan. They were perfect for this session!!!! I had such a wonderful time with mom, dad, little Max!!!...ooops, can't forget the baby in the belly ; )
Baby Jack made his debut on May 18th and I got to meet the little guy last Wednesday when I took some pictures of him. He is ADORABLE!!!! Will be posting those pics soon =)
Congrats to the Daeger & Sierer family!!!