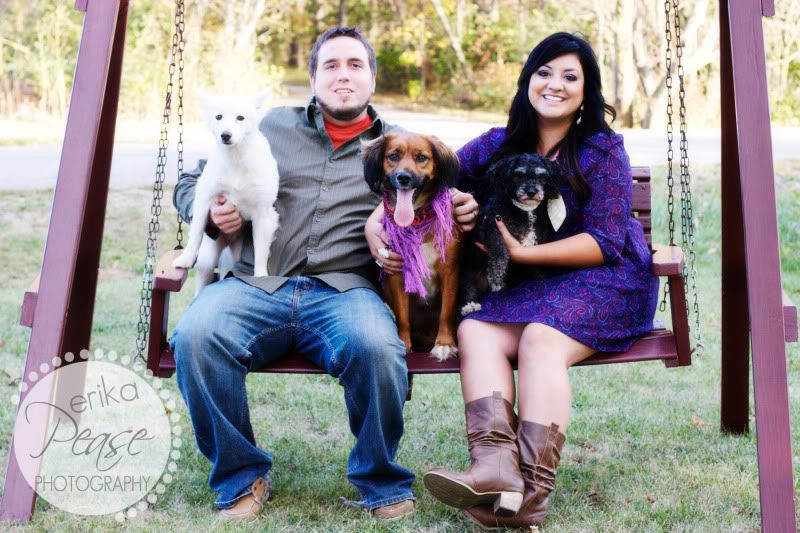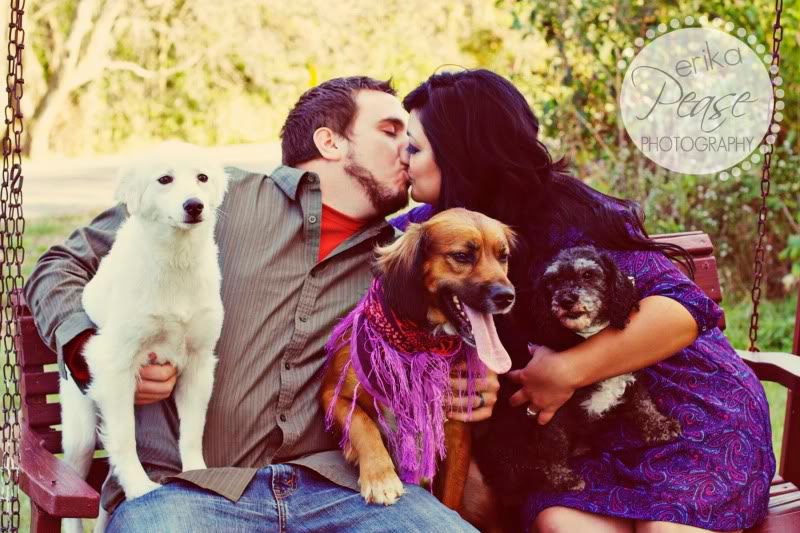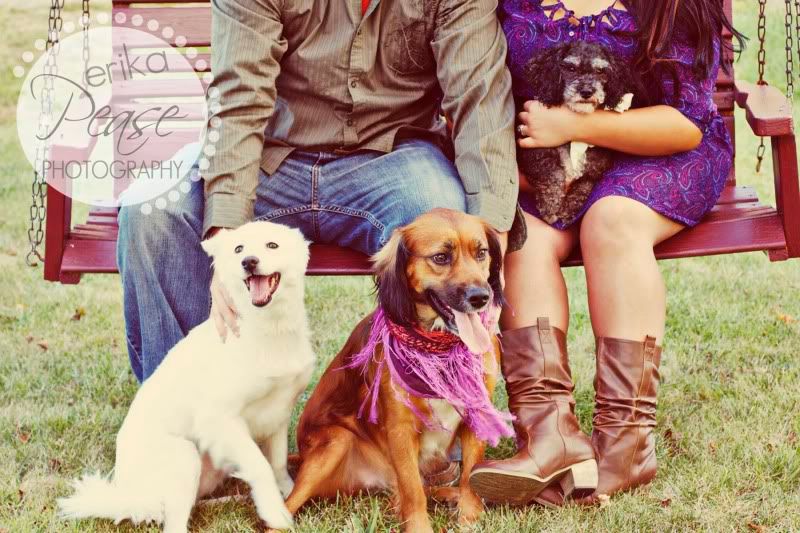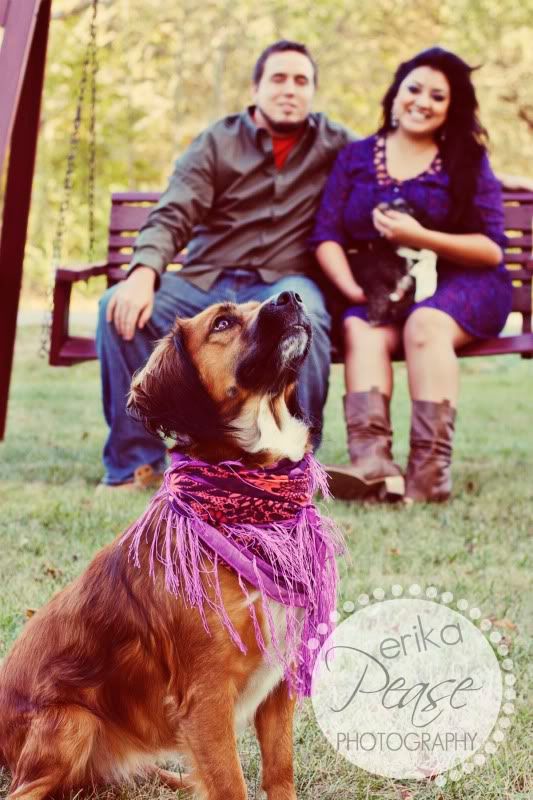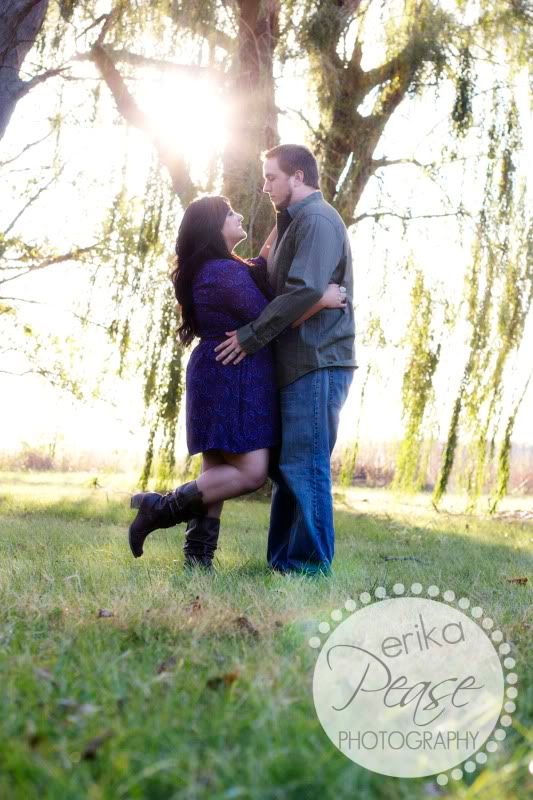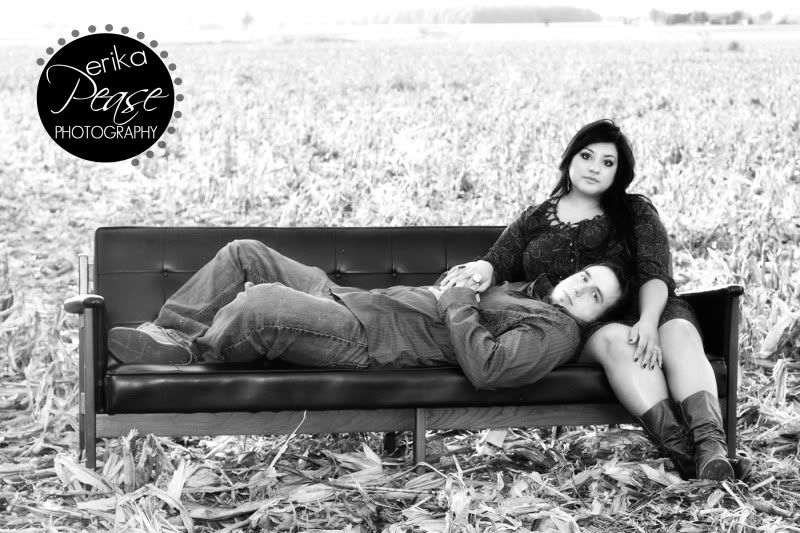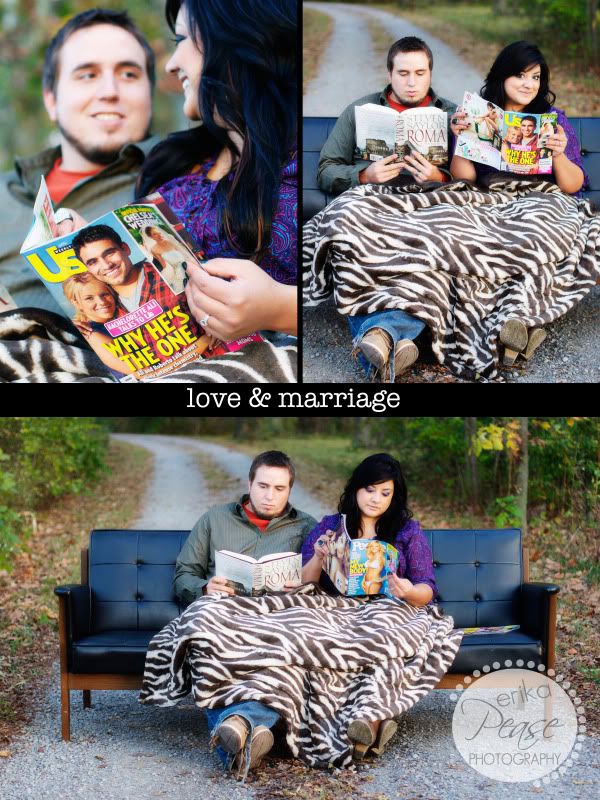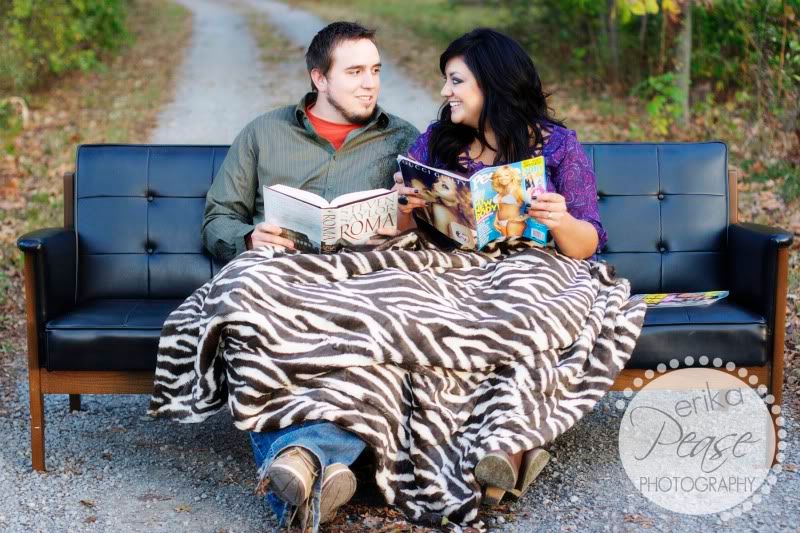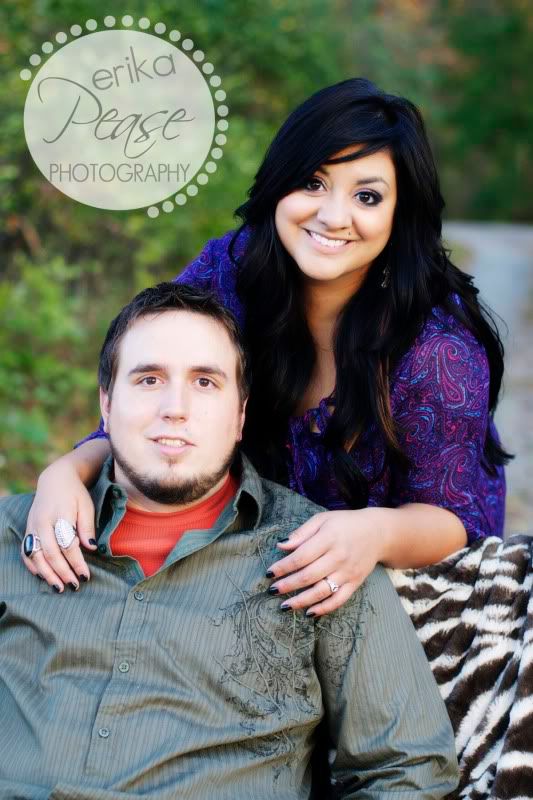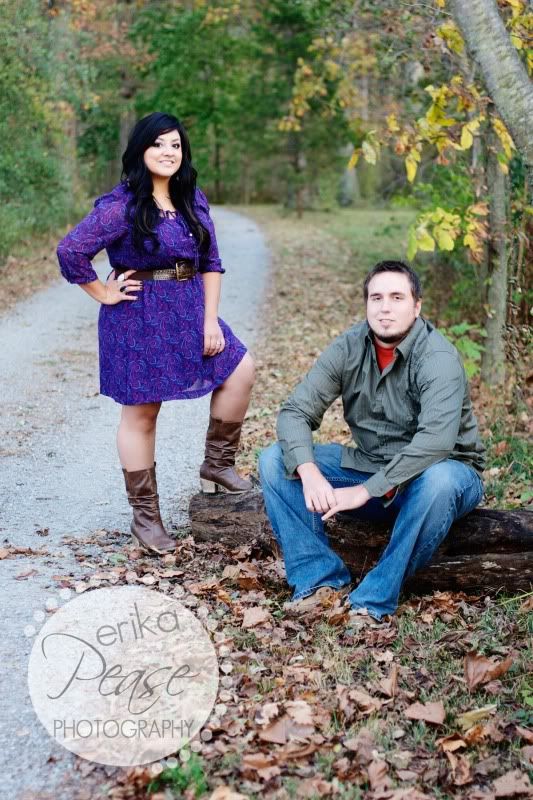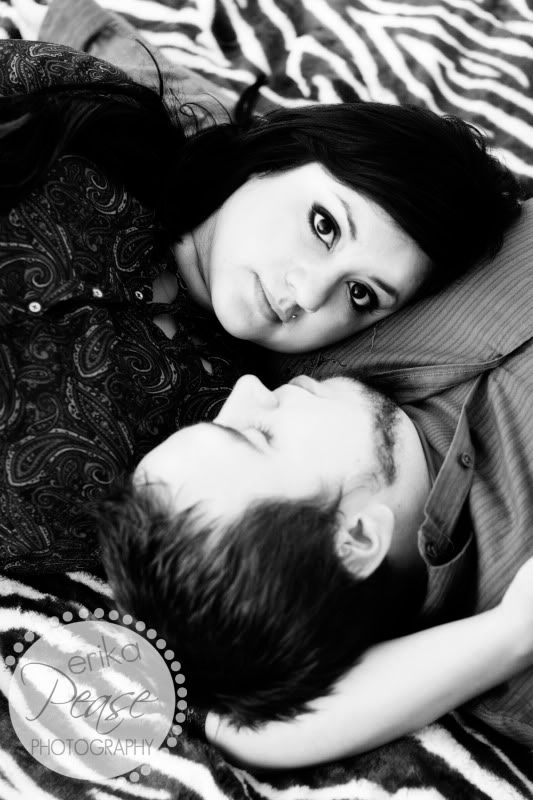 Here's my Alex and her wonderful husband, Eric! I met Alex a year ago today. She was subbing in for a hairstylist who was sick and couldn't do the brides hair. I was photographing the bride at the salon and who knew the lady doing her hair would one day become my sidekick...lol!!!!
Alex contacted me wanting some pictures of her work. Since our first portfolio session, we have had many adventures together, with me behind the camera and her doing her magic with hair and makeup. She even braved it up and went to St. Louis with me over the summer for my cousin's wedding. She has become a big part of my family and we all LOVE and ADORE her!!!
Calling all brides...If you want to look FABULOUS on your wedding, Alex is the go to girl!!! I promise you will not be disappointed!!
If you are wanting a new look, you can find Alex at NEXT hair salon in Van Wert, OH.
Okay, now on about the session...Alex and Eric just recently celebrated their one year anniversary in September and wanted to do some fun photos. They are crazy in LOVE and it shows!!!
Check out their little doggies, they are so cute and cuddly!
As you can see this was one FUN session!!! Thank you guys =) and I'm so happy you LOVE the photos!!! Muah! XOXO