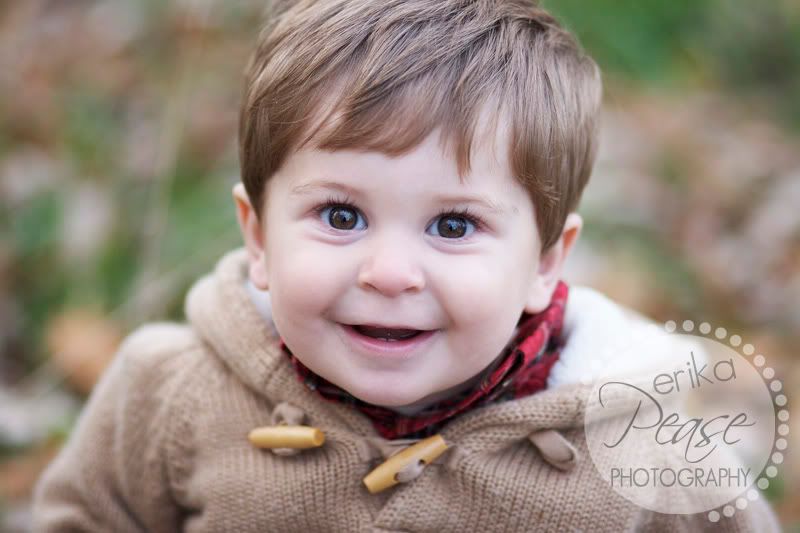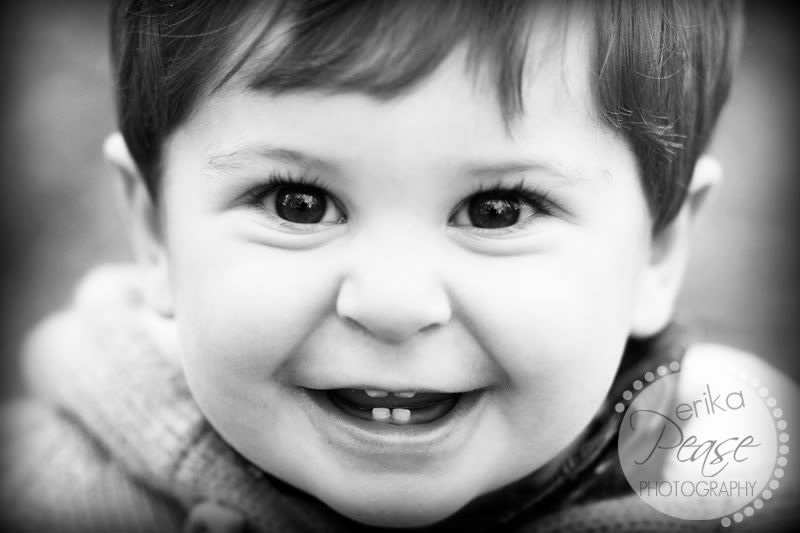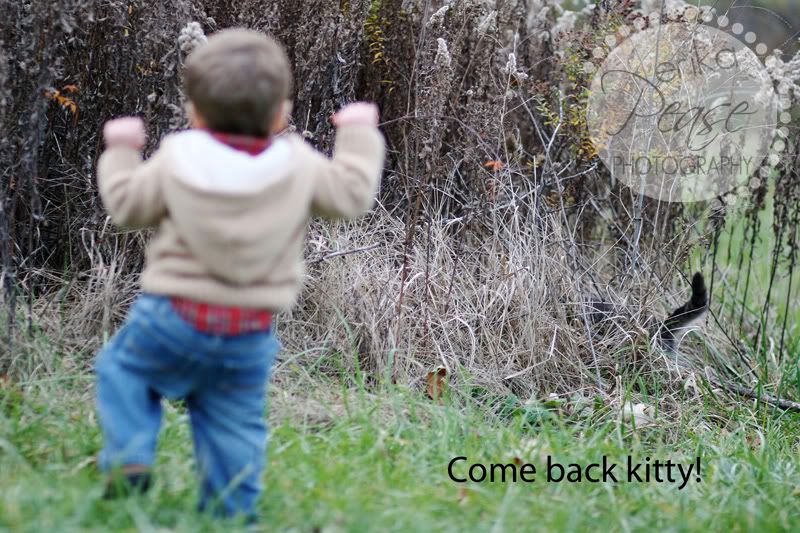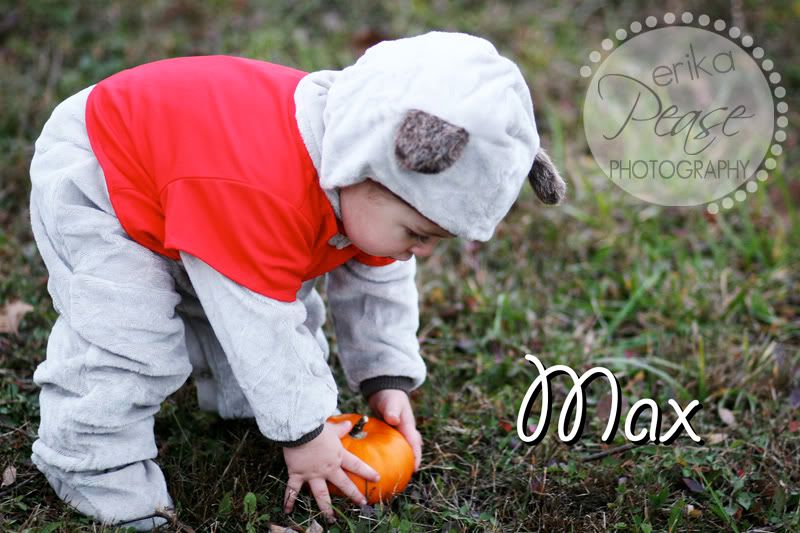 Max is such a handsome little guy. I absolutely love his eyes, so round and beautiful! He's a delight to photo and melts my heart!!!
As I was editing the photos I forgot about the cat. The cat was being chased my the neighbor kids and my son. Max wanted in on the action too and when I was photographing Max the cat seemed to appear in some of my shots. I laughed so hard when the photos came up on my computer screen and just had to share these photos with my blog followers.
Thank you Max for a great session!!!