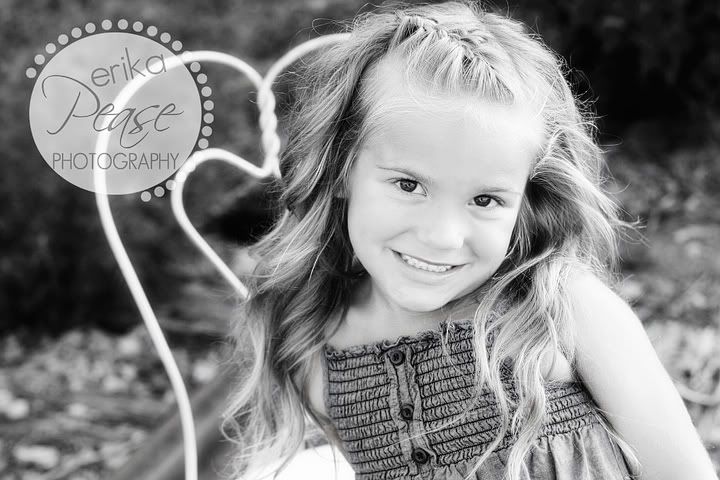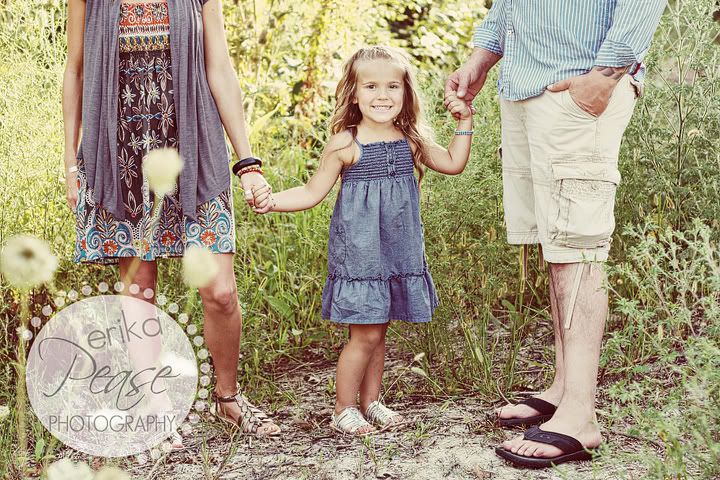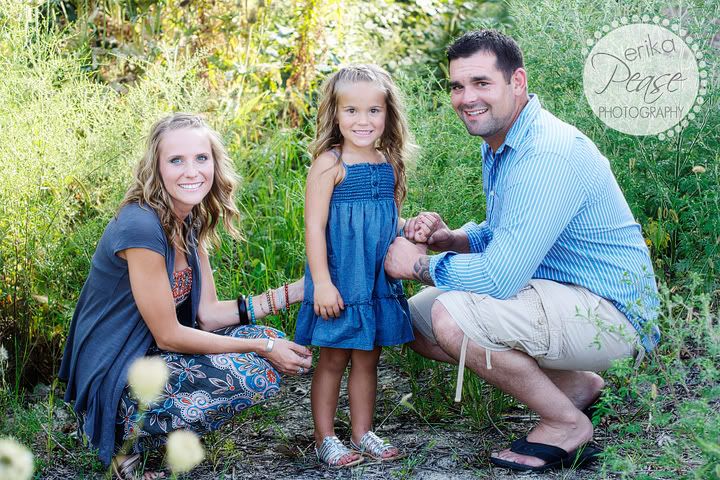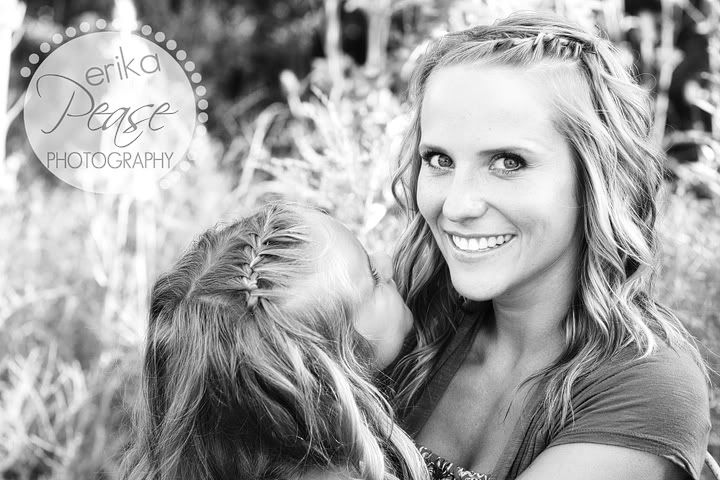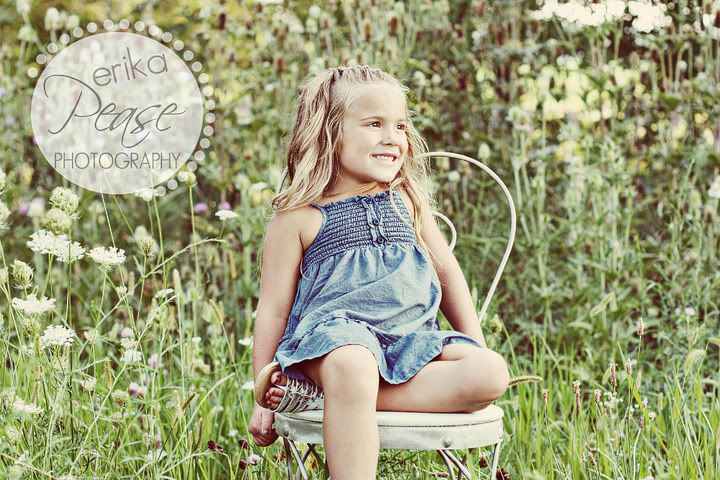 Oh my...I had too many favorite pics for this post!!! And I just about teared up while editing these images. You see, little Essence melted my heart during our photo session. There was this big weed in the middle of the railroad track and I didn't want it in the pictures, so her daddy took care of it and pulled it out. As he pulled it out she said in a sweet voice, "You're our HERO, Daddy!!" How sweet was that?!?! She sure LOVES her daddy and you can tell by these images!
Even though it was a super hot and sticky evening, I captured some great moments of a beautiful family who didn't mind the heat for these shots =)
Thank you, thank you for a wonderful evening!!!