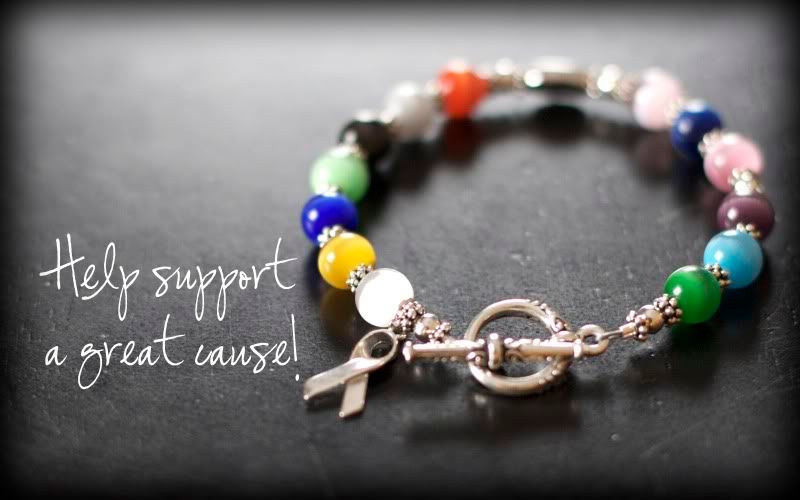 Thanks to the overwhelming kindness & interest of 200+ friends and family we haved used our collection of donated supplies. We will still offer cancer bracelets but will need to charge more to cover costs & our relay donation. We now will need to charge $15 for adults and $10 for Child sizes.
THANKS FOR ALL OF YOUR SUPPORT!!!!!!!!!!!!
Each bead color represents a different kind of cancer.
Dark Green: Kidney Cancer
Teal: Ovarian Cancer
Purple: Pancreatic Cancer
Pink: Breast Cancer
Dark Blue: Colon Cancer
Lavender: General Cancer Awareness
Orange: Leukemia
Gray: Brain Cancer
Black: Melanoma Cancer
Lime Green: Lymphoma
Royal Blue: Prostate Cancer
Yellow: Childhood Cancer
White: Lung Cancer
Sizes for Adults: 7" 7.5" and 8"....$15
Also available in Child size 6"...$10
THANK YOU FOR YOUR SUPPORT!!!!!
Erika Pease Photography AND her rockin team "TEAM PIXEL Pacers"