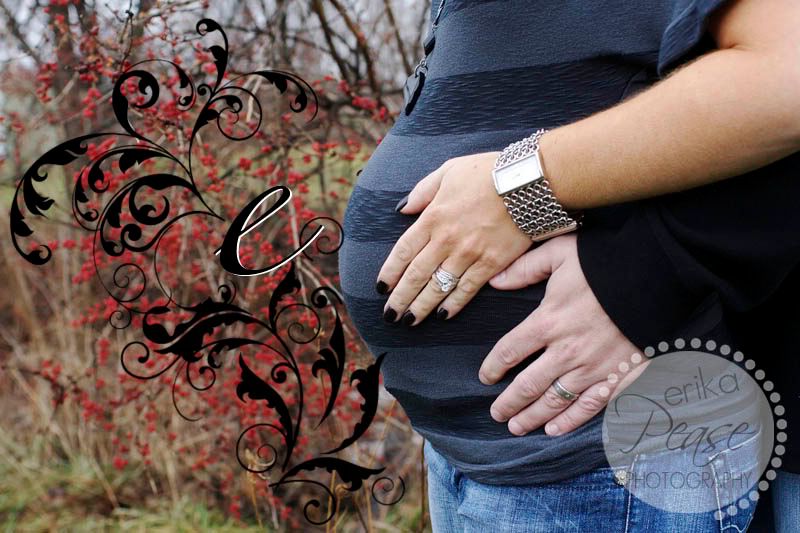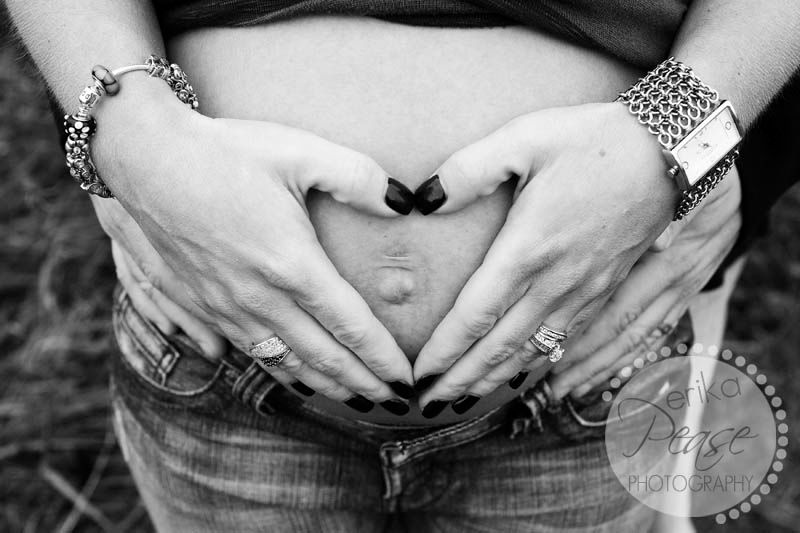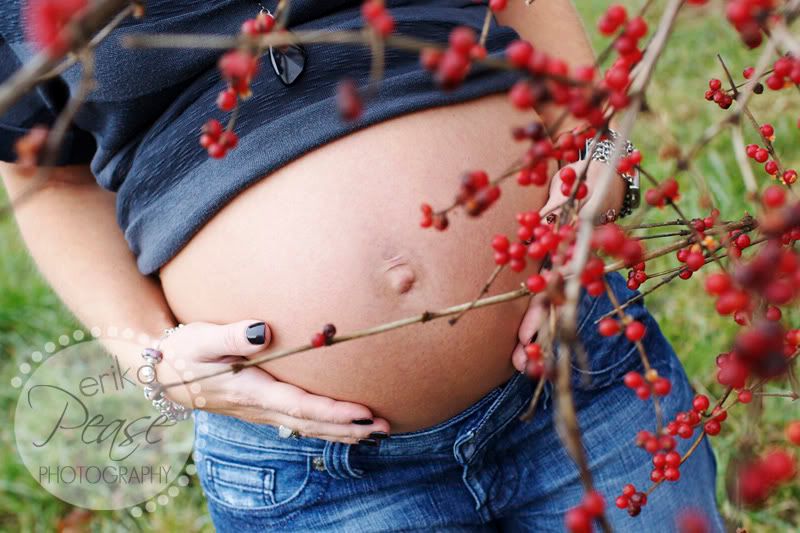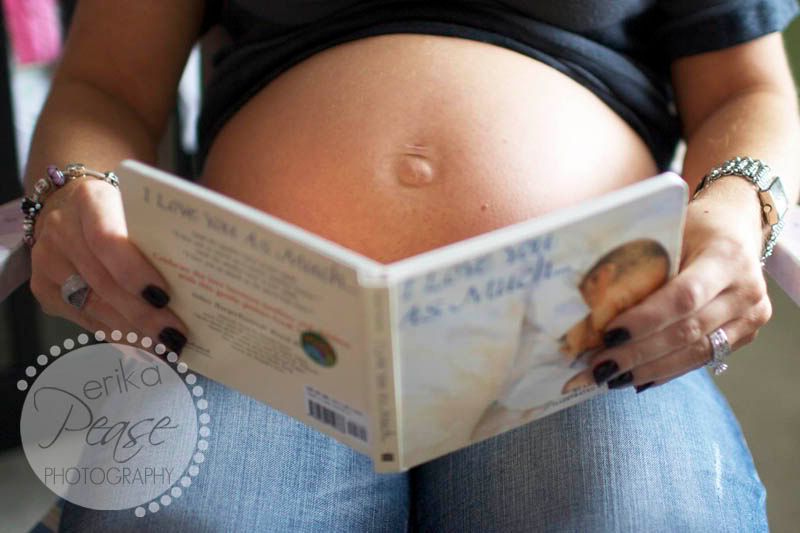 This is the last family photo of the Vardaman family with it being just the 4 of them because baby Elyn will be here any day now.
I have to say that Tina has one of the cutest preggo bellies I have ever seen and this is her third pregnancy!!!!...lucky her!!!
I had a wonderful time photographing this session even though it was freezing outside, I think it was well worth the shots!! =)
I'm looking forward to meeting the little princess...Congrats!!!